Tried and trusted methods
Every tool and strategy offered by AIME is based on proven science. Which means recognised therapies, used by professional psychology practitioners, that have been shown to work for people, time and time again.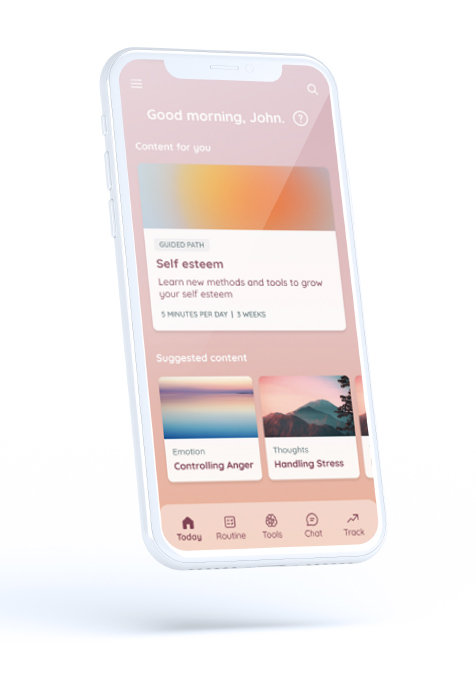 Your holistic health
There is no one-size-fits-all solution; AIME brings together multiple approaches for holistic support that's tailored to you and your mind health goals. These evidence-based methods include Cognitive Behavioural Therapy, Acceptance and Commitment Therapy, Dialectical Behavioural Therapy, and Mindfulness.