Your safe place for all your mind health and wellbeing needs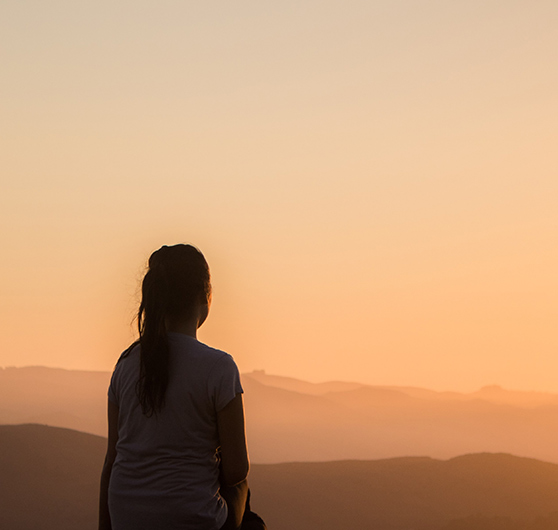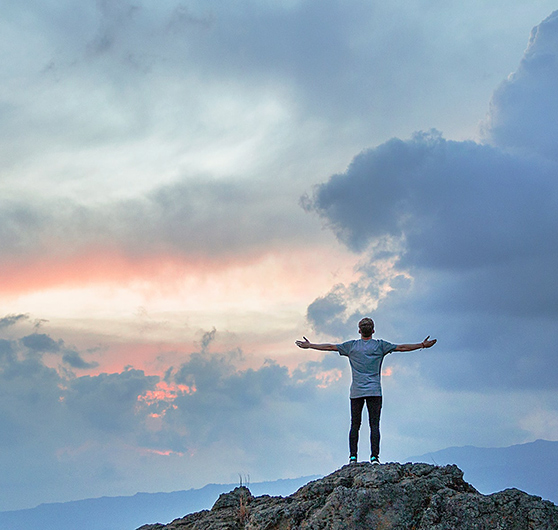 It's all about you
Offering you indepth, personalised guided journeys to better mind health, AIME is designed to put you in control, with tailored tools, strategies and content that help you tackle all kinds of everyday challenges.
Guidance you can trust
AIME is backed by proven science and led by experienced, specialist therapists. So you can be sure the guidance and strategies you're given are based on best professional psychology practice. You can be certain too that every interaction you have with AIME is totally private and secure.
Helping you grow and develop
Setting your goals, mapping your progress, and individual journaling are just some of the ways AIME supports your personal growth. As well as activities like guided meditation and breathing exercises, you'll be helped – and reminded – to practise your goal-driven actions, so you develop the consistent routines you need to achieve them.
What you get with AIME
Indepth personalised guided journeys.
Wellbeing content that's tailored to you and created by specialist professional therapists.
Proven, evidence-based strategies for managing specific issues, such as anxiety and depression.
Goal setting that you control.
Personalised notifications to help you develop consistent routines.
Multiple tools, including guided meditation, journaling, breath work and more.
A place to focus on your mind health that is totally safe and secure.